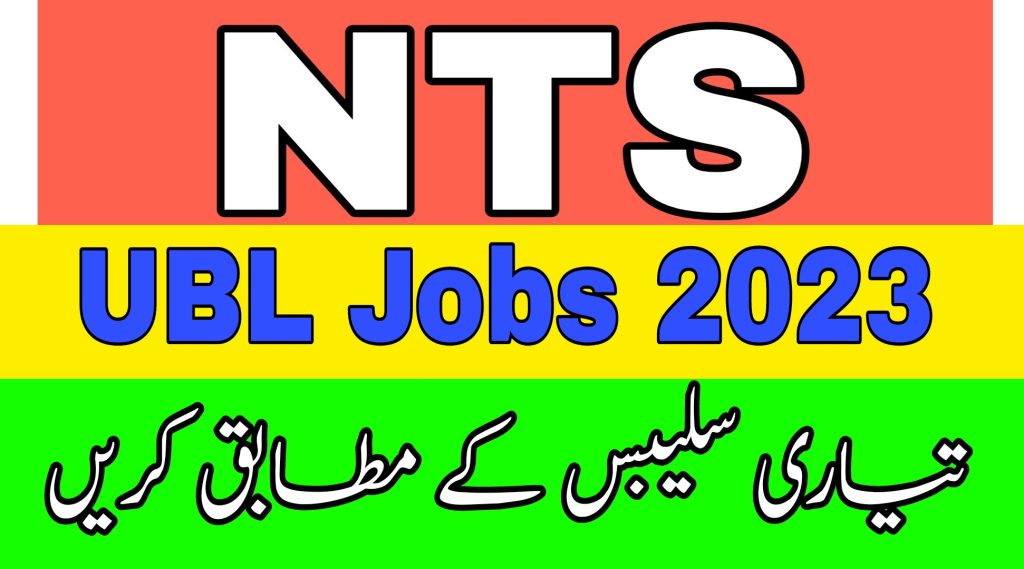 From Below You can find Important MCQ'S of each subject in PDF included in Syllabus:
National Flag of Pakistan was designed by:
Hafeez Jalandhri
Ahmed Ghulam Ali Chaghla
Amir udin Kidwai
Hafiz Jalandhri
Show Answer
Amir Ud Din Kidwai
---
Which Province of Pakistan is called Bab-ul-Islam?
Punjab
Sindh
KPK
None
Show Answer
Sindh
---
Chaj doab lies between ______
Chenab and Indus
Chenab and Jhelum
Indus and Ravi
None
Show Answer
Chenab and Jhelum
---
Bari Doab lies between which two rivers?
Ravi & Chenab
Sindh & Chenab
Bias & Ravi
None
Show Answer
Bias & Ravi
---
Heer Ranjha was written by whom?
Waris Shah
Sultan Bahu
Bullay Shah
None of these
Show Answer
Waris Shah
---
Who was the first of Pakistani leader to visit China?
zulifqar Ali Bhutto
Ayub Khan
Ghulam Muhammad
Soharwardy
Show Answer
Ayub Khan
---
For better Preparation do Subscribe Our YouTube Channel. We will Keep on Uploading Videos their For UBL NTS TEST.
p>